Feel free to reach out with questions and comments!
For gear related questions please check YouTube comments, or for personal gear tips, product recommendations and help finding your sound, please become a Patreon Supporter ~
To contact Jack about booking, session work, gear demos, song licensing, lessons or any other inquiries, please fill out the form above, email info@jackfossett.com, or send a message through one of Jack's social media pages (links below).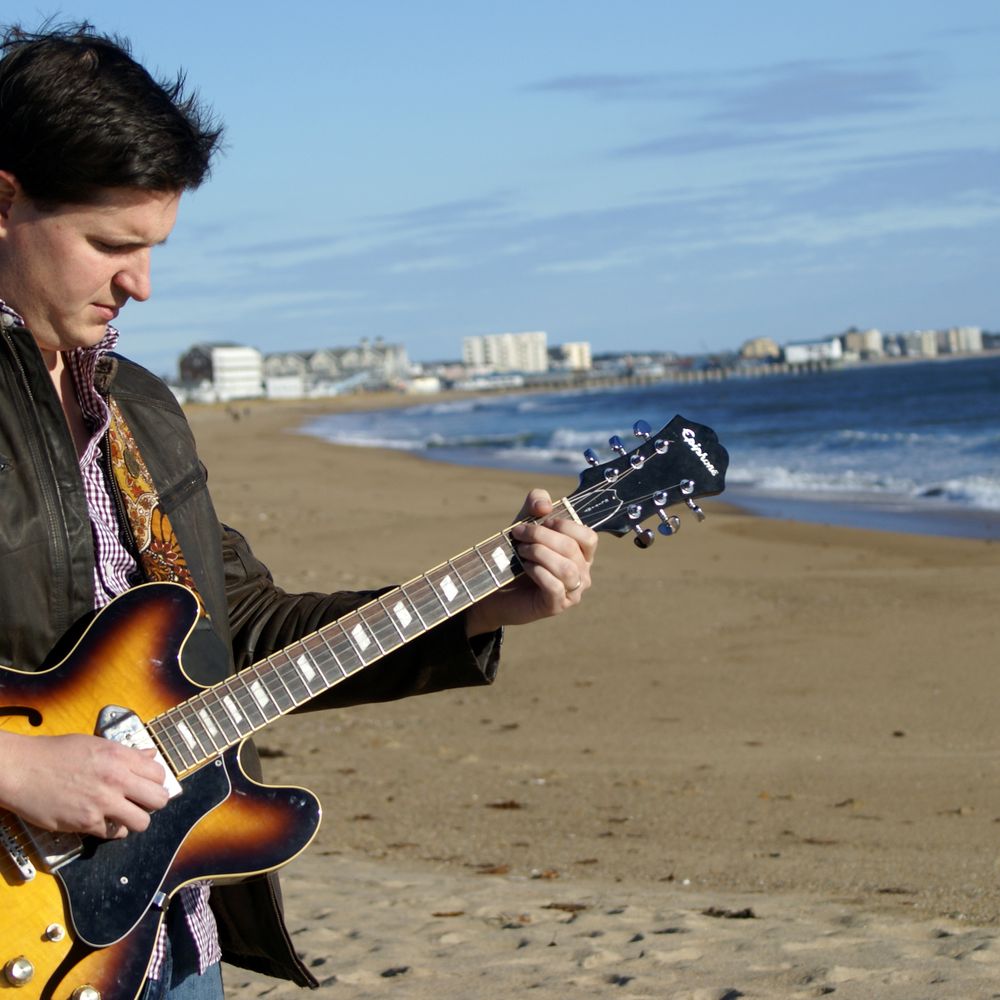 Tips Are Appreciated!
Any donations help Jack to keep consistently creating music and video content for you all to enjoy!
Enter the amount you wish to donate